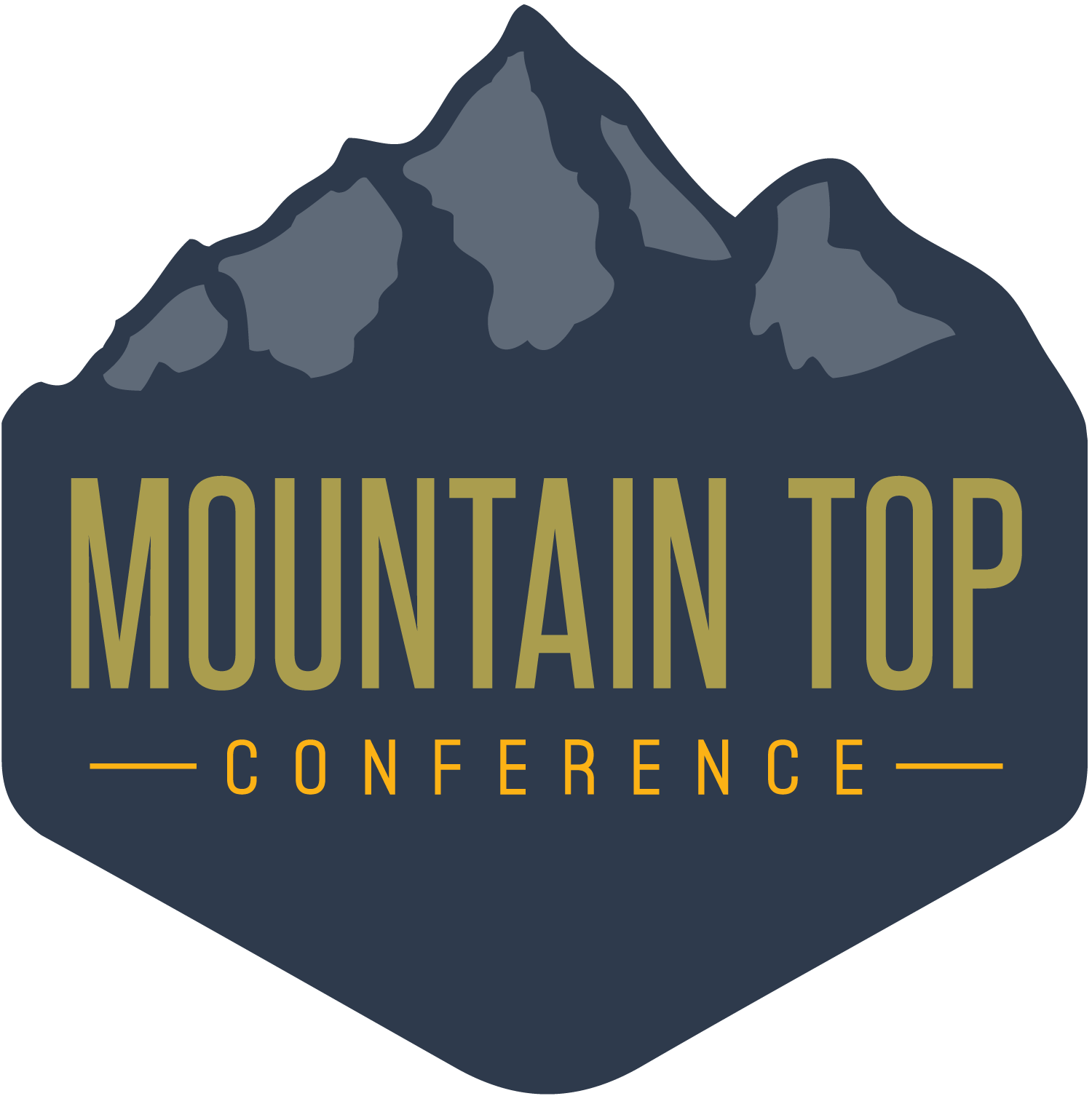 Conference Schedule
Monday, October 3, 2022
2:00 PM Check-in
6:00 PM Doors Open
6:30 PM Welcome
6:45 PM Preaching from Dr. James Merritt
7:30 PM Break
7:45 PM Big Daddy Weave in Concert
Tuesday, October 4, 2022
8:30 AM Doors Open
9:00 AM Welcome
9:15 AM Preaching from Ed Newton
10:00 AM Break
10:15 AM Hymn Sing
10:30 AM Preaching from Dr. James Merritt
11:15 AM Closing Remarks
11:30 AM Book Signing
FREE TIME
6:00 PM Door Open
6:30 PM Welcome
6:45 PM Q&A with Dr. James Merritt
7:30 PM Break
7:45 PM The Martin's in Concert
Wednesday, October 5, 2022
8:30 AM Doors Open
9:00 AM Welcome
9:15 AM Preaching from Jon Nelson
10:00 AM Break
10:15 AM Hymn Sing
10:30 AM Preaching from Dr. James Merritt
11:15 AM Closing Remarks
*Schedule can change on occasion. Look for updated daily schedules during the conference. All times are listed as local time for Branson, MO.
Hear from Some of the Entertainers and Speakers...
The Martin's
Siblings, Joyce, Jonathan and Judy, collectively known as The Martins, have enjoyed count- less radio hits and performances at concert halls, arenas, auditoriums and churches worldwide.
Big Daddy Weave
Known for honest songs that tell personal stories of freedom in Christ, Big Daddy Weave fans have long admired the band for their particular brand of real-life, real-person openness.
Ed Newton
Dr. Ed Newton is the Senior Pastor at Community Bible Church in San Antonio, Texas.