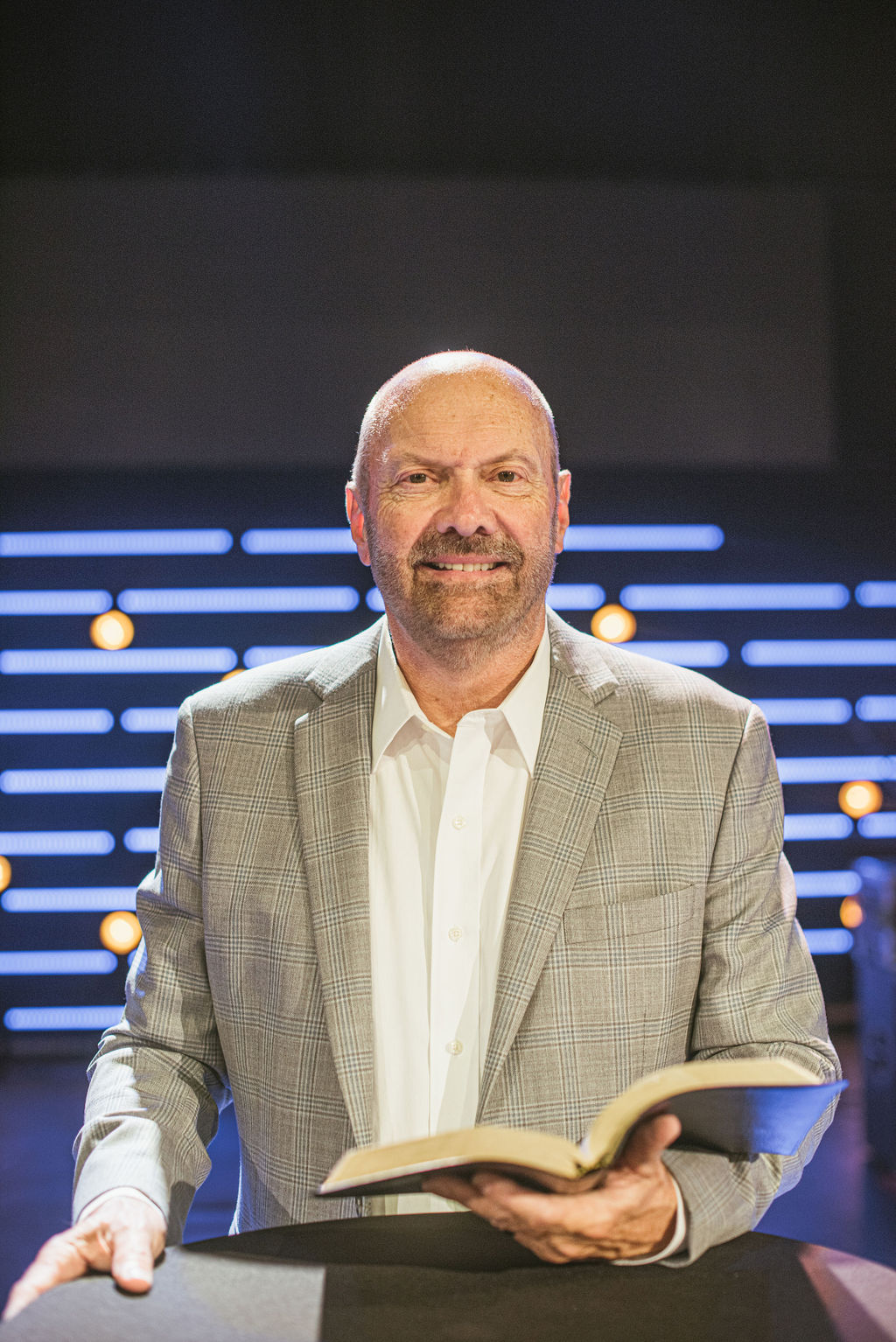 Hello from Dr. James Merritt!
The 2023 Mountain Top Conference is headed back to beautiful Branson, Missouri! Don't miss this exciting event packed with powerful preaching from Dr. James Merritt and inspiring music from Charles Billingsley, The Booth Brothers, and Jim and Melissa Brady.
​Dr. Merritt will be preaching three times and will also answer your pressing questions about ministry, the culture, or whatever is on your mind!
Also, we'll have a great time singing some of our favorite hymns and enjoying a great time of fellowship together.
You will leave relaxed, refreshed, and renewed after spending time in the beautiful Ozark Mountains with old and new friends. Join James and Teresa Merritt and make plans to be part of the 2023 Mountain Top Conference!
What is Mountain Top?
The Mountain Top Conference is one of the premier Christian events featuring inspired preaching from Dr. James Merritt, host of the weekly television show Touching Lives.
Joining Dr. James Merritt are other expository preachers as well as award-winning Christian and Gospel Music groups.
Watch this recap video from a recent event to learn more.
Joining Dr. James Merritt for the 2023 Event:
Book Your Perfect Stay in Branson
The "book now" links below have the discounted rates already entered. If you choose to call the hotel directly, be sure to let them know you are an attendee for the Mountain Top Conference so you can receive the discounted rates.
Quality Inn Branson
Priced at $75/night for conference attendees
Located at:
1835 West Highway 76
Branson, MO, 65616
Phone: 417-336-1600
Holiday Inn Express
Priced at $129/night for conference attendees
Serenity Inn
Priced at $70 per night for conference attendees
Located at:
3355 Shepherd of the Hills Expy
Branson, MO 65616
Booking is available by phone only. Call 417-336-6600
Southern Oaks Inn
Priced at $59/night for conference attendees
Located at:
3295 Shepherd of the Hills Expy
Branson, MO 65616
Phone: 417-335-8108